What kind of sake brand is Dewazakura?出羽桜
What kind of sake brand is Dewazakura?出羽桜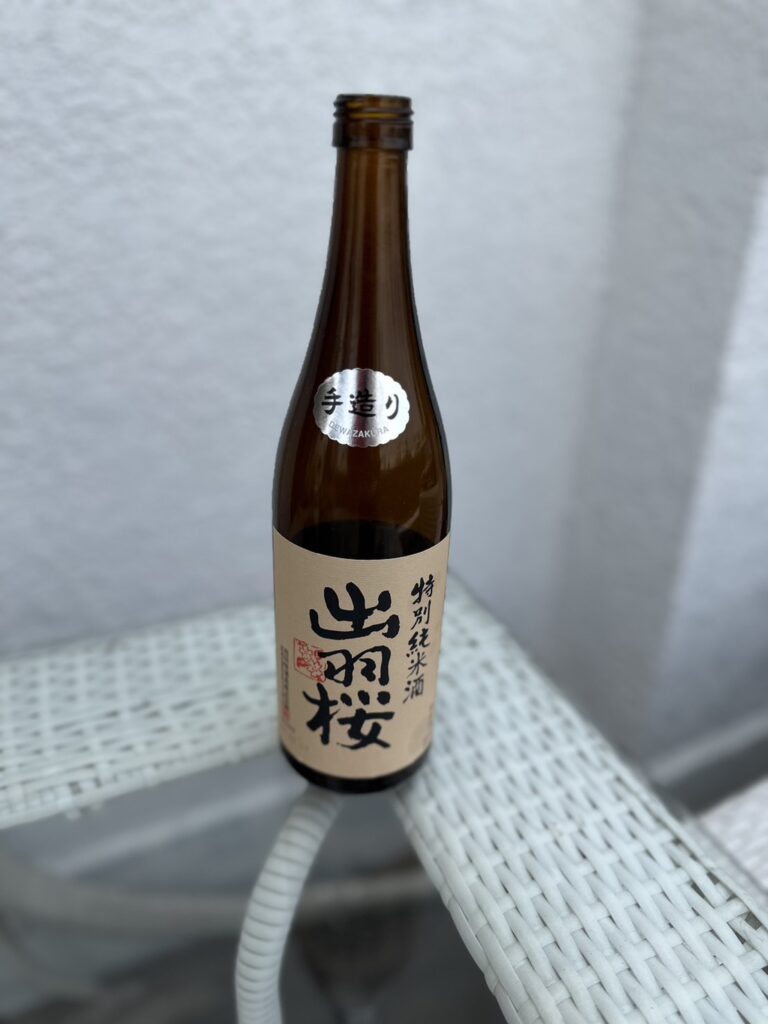 Founded in 1892. The Nakano family, whose ancestors were Omi merchants, initially ran a candy shop, and it is said that they started the sake brewing business in 1865.
The brewery is so famous that "every ginjo sake fan doesn't know Dewazakura."
Kigawaya is the only Dewazakura dealer in the Shonai region of Yamagata Prefecture. We also sell super limited items such as Yukimanman and Banrei in stable inventory at suggested retail prices without adding a premium. All products are shipped directly from the brewery.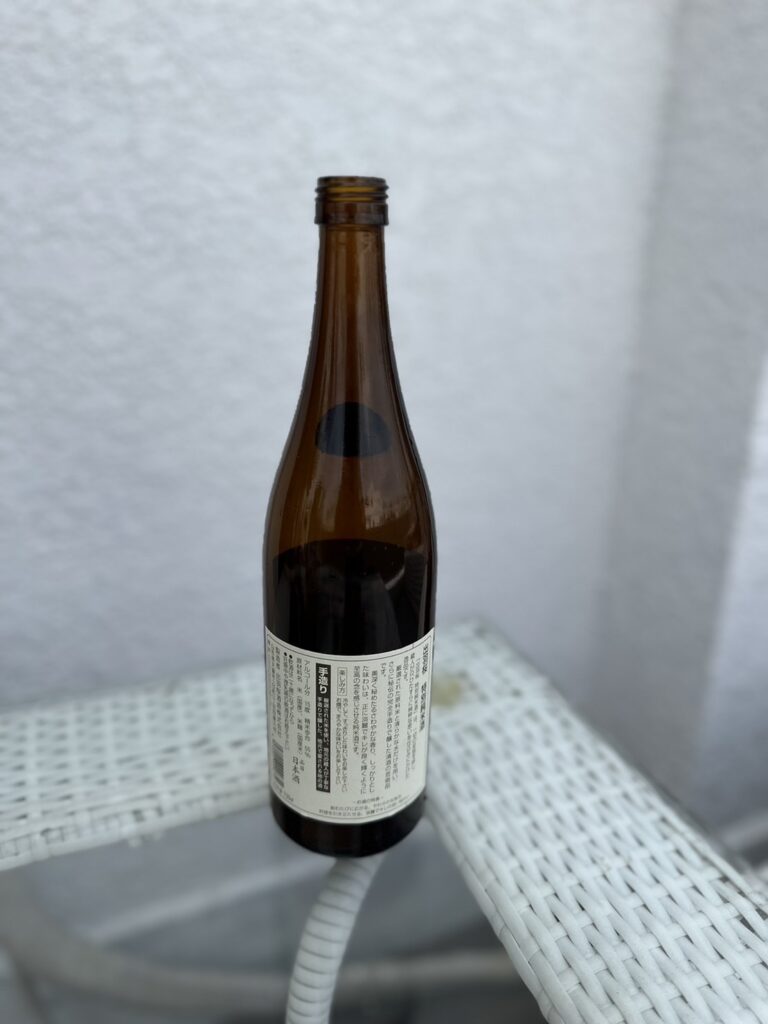 Scented sake and flavored sake
Representative brands include Ouka Ginjo Sake and Yukimanran, and the brewery continues to produce wonderful Ginjo sake one after another. The delicate quality of sake with its fragrant aroma has become a talking point among drinkers.
"Dewazakura = Ginjo sake", this scheme has been established even before the Ginjo boom, as we have been working on commercially available Ginjo sake.
On the other hand, we have contributed to Japanese sake culture from various angles, not only ginjo sake, such as a new type of sake using new Yamagata yeast, Ichiedaharu and honjozo sake that has been aged for 3 years, and Karesansui. This is the brewery. It's a brewery that I can't take my eyes off more and more in the future.
| | |
| --- | --- |
| Representative brand | dewazakura |
| Mail | dwz@dewazakura.co.jp |
| About | |
| Address | 1-4-6 Ichikamachi, Tendo City, Yamagata |
| HP | http://www.dewazakura.co.jp/ |
| Tel | 023-653-5121 |
Brand: dewazakura
BrandItems: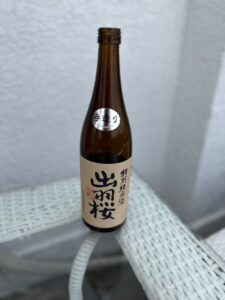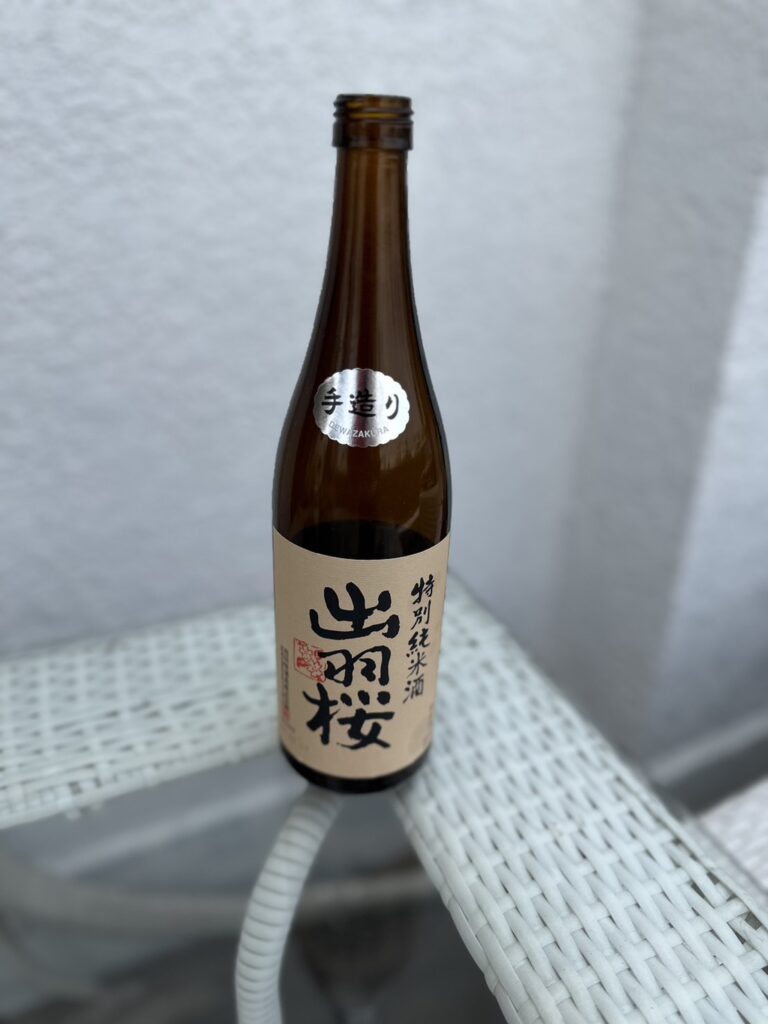 ---