【Health benefits of sake】Is sake good for you? Explanation of nutrients contained in sake and expected effects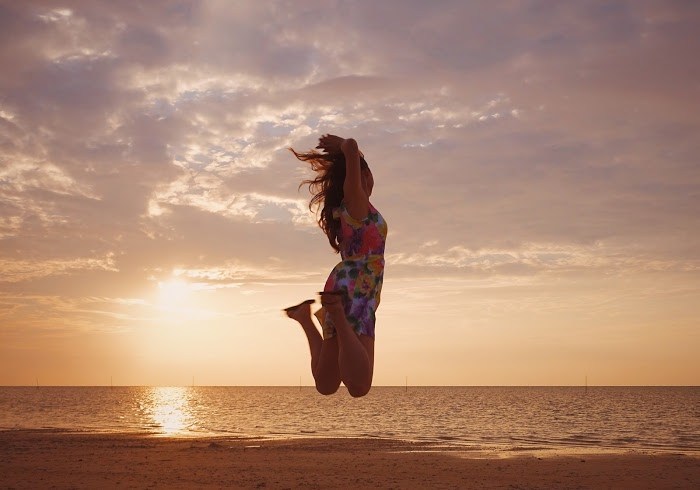 Is sake good for you? Explanation of nutrients contained in sake and expected effects
I heard that sake is good for the body, is that true?
Although it contains nutrients that are good for the body, sake contains alcohol, so it is recommended that you consume it in moderation.
Now, let's explain about sake in detail.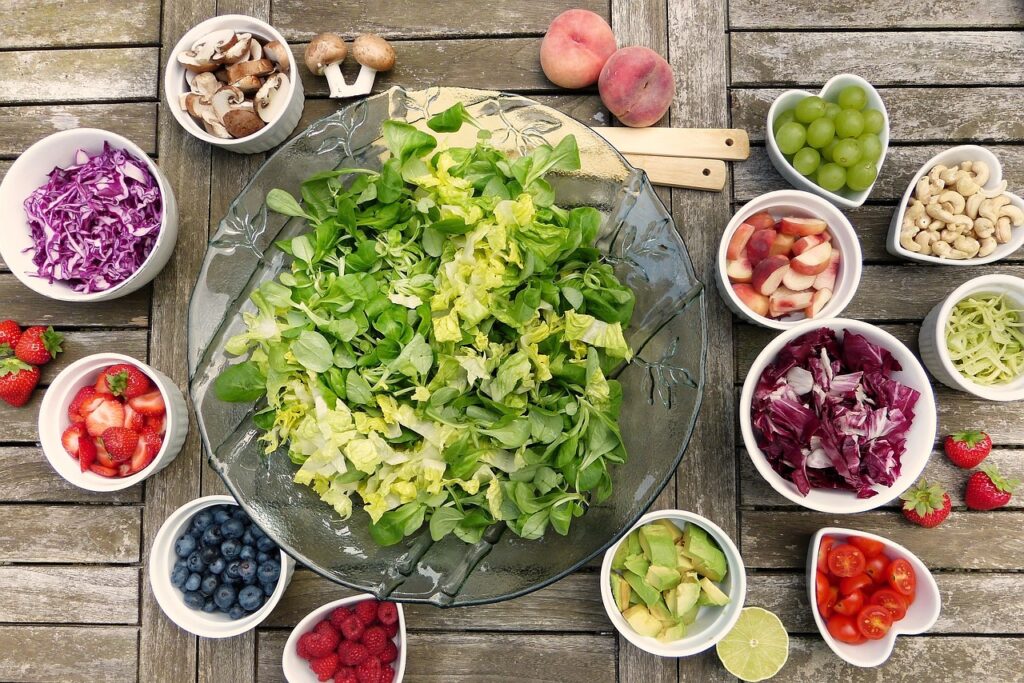 Is sake good for you?
There are different types of sake, such as Junmai-shu, Honjozo-shu, and Ginjo-shu, but there are no major differences in the nutrients they contain.
The table below summarizes the nutrients contained in Junmaishu and the typical nutrients recommended for daily intake.
Nutritional content Contents Recommended intake

Protein 0.4g 65g
Carbohydrates 3.6g 320g
Fat Tr g 50g
Dietary fiber 0g 21g
Vitamin A 0μg 860μg
Vitamin C 0mg 100mg
Vitamin D 0μg 8.5μg
Vitamin E 0mg 6.0mg
Potassium 5mg 3000mg
Magnesium 1mg 340mg
The content is based on the Ministry of Education, Culture, Sports, Science and Technology's "Food Ingredient Database" and is the value per 100g of Japanese sake (Sake Beverages//(Brewed Alcohol)/Sake/Junmai Sake).
*The recommended daily intake is based on the Ministry of Health, Labor and Welfare's "Dietary Intake Standards for Japanese (2020 Edition)" and is based on the daily value for adult men (18-29 years old).
*Tr: Means that the nutrient content is 1/10 or more and less than 5/10 of the minimum stated amount.
Although sake does not contain many of the three major nutrients, it does contain nutrients that are good for the body, such as adenosine and amino acids.
However, since sake contains alcohol, it is important to consume it sparingly.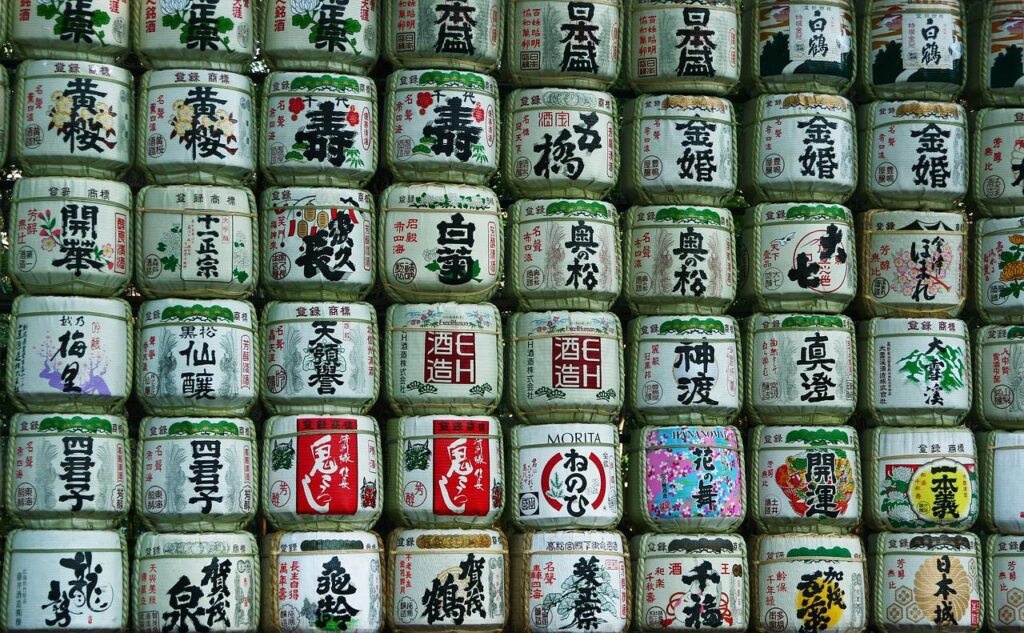 Nutrients contained in sake
Sake is an alcoholic beverage made from fermented rice and water.
Although the ingredients are simple, the nutrients produced during fermentation remain intact.
Therefore, sake contains various nutrients, which we will introduce below.
adenosine
Sake contains more adenosine than other alcoholic beverages.
Adenosine has the ability to widen blood vessels and improve blood flow.
When blood circulation improves, you can expect the effect of warming your body and relaxing your muscles.
Adenosine can also be expected to have the effect of making you feel sleepy.
amino acid
Sake contains various types of amino acids.
There are nine essential amino acids: isoleucine, leucine, lysine, methionine, phenylalanine, threonine, tryptophan, valine, and histidine.
These essential amino acids cannot be produced by the human body and must be obtained from outside.
And sake contains this essential amino acid.
A lack of amino acids can cause various problems in the body, including loss of muscle mass.
Amino acids are also the source of flavor and richness, and the amount of amino acids contained in sake also determines its taste.
The amount of amino acids may be listed on the label of sake, so be sure to check it.
vitamin B6
Sake also contains vitamins such as vitamin B6.
Vitamin B6 is an essential nutrient for protein absorption.
Even if you consume a lot of protein, if you do not take vitamin B6, your body will not be able to absorb the protein properly.
A lack of protein, which is an important component of the body, can affect bodily functions and lead to a weakened immune system.
Therefore, in order to maintain immunity, it is necessary to take a well-balanced intake of vitamin B6.
Furthermore, a lack of vitamin B6 not only weakens the immune system, but also causes skin and mucous membrane abnormalities such as stomatitis and conjunctivitis, as well as nerve abnormalities such as convulsions and numbness in the hands and feet.
In other words, ingesting vitamin B6 is essential not only to boost immunity but also to prevent these symptoms.
2 health benefits you can expect from sake
As introduced above, sake contains nutrients that are good for the body, such as adenosine.
So, what kind of effects can we expect from sake?
Below, we will explain the effects you can expect from sake.
Blood circulation promotion effect
The adenosine contained in sake, introduced above, has the ability to widen blood vessels and improve blood flow.
In addition, various other effects can be expected by widening blood vessels and improving blood flow.
When blood flow improves, your body warms up and you can expect effects such as loosening stiff muscles.
Furthermore, you can expect to improve sensitivity to cold, stiff shoulders, and migraine headaches.
Beautiful skin effect
Sake contains koji mold, a component produced during the fermentation process.
Aspergillus oryzae is expected to suppress the production of melanin, which causes age spots.
In the first place, age spots are caused by excessive production of melanin by melanocytes in the skin.
Therefore, by suppressing the production of melanin using Aspergillus oryzae, we can expect the effect of preventing age spots.
summary
We explained the nutrients contained in sake and the effects you can expect from it.
I hope you understand that drinking sake promotes blood circulation and makes your skin beautiful.
However, since sake contains alcohol, be careful not to drink too much.
---