What kind of sake brand is Chikumanishiki ?千曲錦
What kind of sake brand is Chikumanishiki ?千曲錦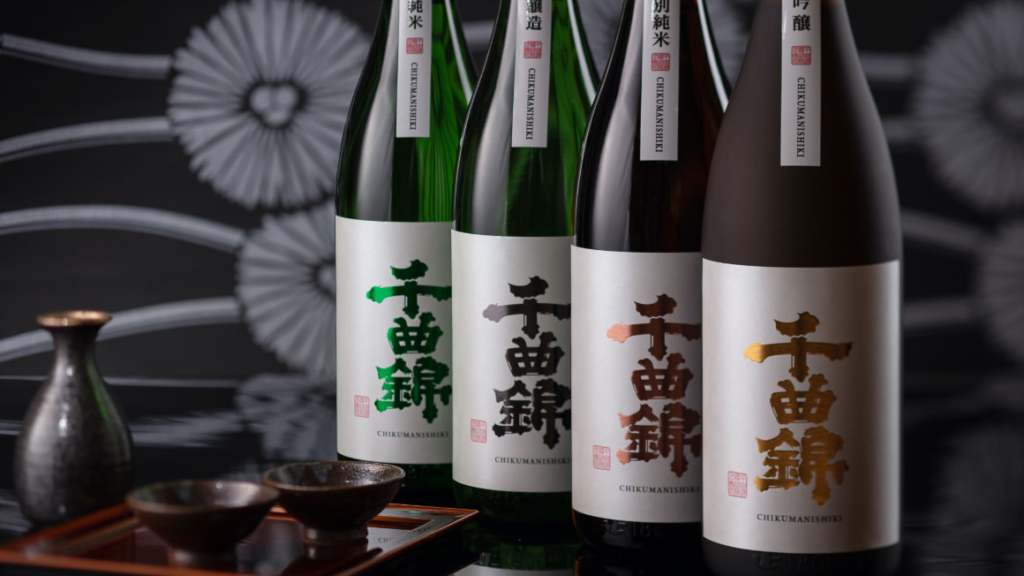 Chikuma Nishiki Sake Brewery
Chikuma Nishiki Sake Brewery is located in Saku City, Nagano Prefecture. Sake is brewed in a place surrounded by nature, where Japan's longest river, the Chikuma River (Shinano River) flows.
~Returning to the mountain~
The brand name [Kaeriyama] has the meaning of "returning to the mountains", "returning to my hometown", "returning to myself" and "returning to the origin of sake brewing". It is filled with the desire for people to come back to the mountain after visiting many sakes and say, "This is the only one."
~Third student~
Introducing the popular standard sake of such a Kaeriyama brand, "Kaeriyama Sanban Junmai Ginjo Raw Genshu". The rice used is Miyama Nishiki from Nagano Prefecture, which is local to the brewery. Sake degree is -16, acidity is 3.0. Gentle aroma, mellow sweetness and refreshing and pleasant acidity. It has a soft taste that you wouldn't expect from an unblended whiskey with 15% alcohol. Please give it a try.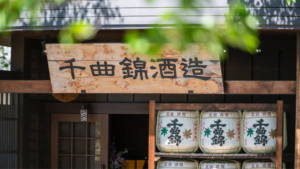 | | |
| --- | --- |
| Representative brand | chikumanishiki |
| Mail | |
| About | Saku City, where the sake brewery is located, is a plateau with an altitude of 700m called Sakudaira. The Asama mountain range to the north, the Yatsugatake mountain range to the south, and Japan's longest river, the Chikuma River (changes name to Shinano River in Niigata Prefecture), flows continuously in the middle. Surrounded by such nature, it is brewed during the extremely cold season (in the middle of winter, the temperature drops to about 10 degrees below zero in the early morning). I am grateful that the temperature is low for preparing daiginjo sake. This coldness is necessary to cool the steamed rice to the preparation temperature and to suppress bacteria, and the nature of Shinshu Saku is truly a sake brewery. |
| Address | 1110 Nagatoro, Saku City, Nagano |
| HP | http://www.chikumanishiki.com/ |
| Tel | 0267-67-3731 |
Brand: chikumanishiki
BrandItems: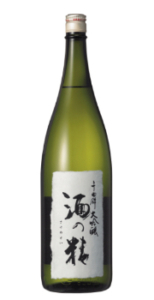 ---