What kind of sake brand is Murayu?村祐
"Sweet" sake like high-class Japanese sweets. Approaching the charm of "Murayu", where a new world spreads with a single bite
What kind of image do you have when you hear "Niigata sake"?
I think many people think of it as "淡麗辛口 light and dry".
This time, we will introduce Niigata's sake, no, the sake "Murayu" that has a unique personality even when viewed from all over the country!
Its rich sweetness may be accepted by those who dislike sake.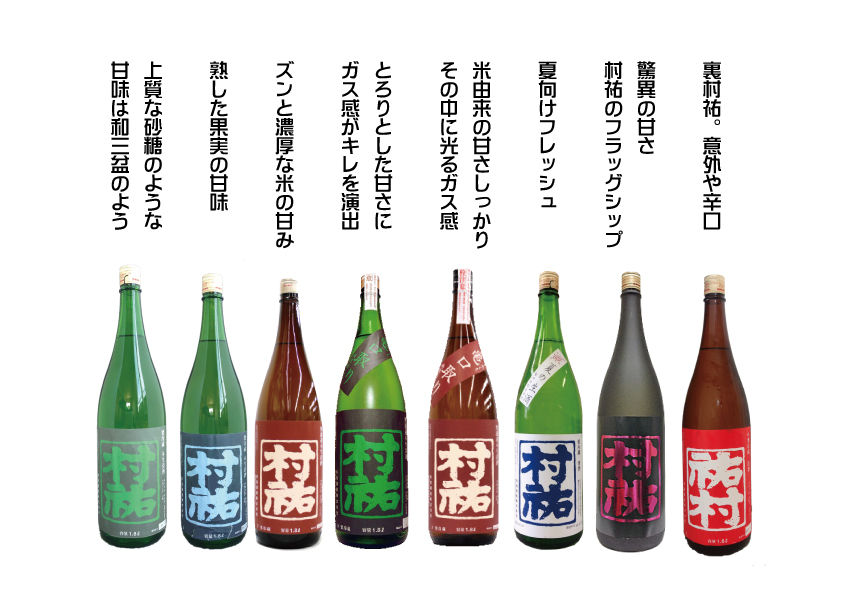 Contents
What is "Murayu"?
What is "Murayu Sake Brewery"?
summary
What is "Murayu"?
Limited distribution of sake that was born in 2002. That is "Murayu".
Yu Mura's greatest feature is the concept of sake and the rich sweetness that overturns the sake of Niigata, which has a strong image of light and dry.
It does not mean that sake or Niigata sake is denied, but it can be said that it is one that tells us that there are such sakes.
Its sweetness is like * Wasanbon. You can feel the delicate and beautiful finish from the elegant sweetness that melts smoothly and the fine texture, not the persistent sweetness.
※ Wasanbon is a type of sugar traditionally produced in the eastern part of Shikoku, and is characterized by its unique flavor like mellow brown sugar, fine particles and good melting in the mouth. It is a fine sugar.
The unique way of thinking that is not bound by the preconceived notions of sake can be felt from the attitude of Murayu Sake Brewery, who dares to reveal only the minimum information in order to eliminate prejudice and enjoy sake.
Sake that we want various people to enjoy by getting rid of all thoughts and images. "Murayu" is one that may open up a new world.
What is "Murayu Sake Brewery"?
"Murayu Sake Brewery" was founded in 1948 and is located in Niigata City, Niigata Prefecture.
Careful sake brewing is carried out without increasing the production volume unnecessarily. It's not a big brewery, but each bottle of sake is finished with a high degree of perfection.
Chief brewer in command is Mr. Kensuke Murayama, who was originally the managing director of "Murayu Sake Brewery". When the chief brewer retired and Kura was forced to take a two-year leave, he himself became the chief brewer and rebuilt the brewery.
Kensuke Murayama studied sake brewing at Tokyo Agriculture University, and after one year of training at another brewery, he became Murayu Sake Brewery Pillar. His ability is wonderful, and he won the gold medal at the national appraisal as soon as he became a brewer.
After that, the momentum of "Murayu Sake Brewery" did not stop and it won many awards, but from 2002, it will not be exhibited at the competition at all. The reason is not to make equality, but to make sake that is supported by customers. And we want our customers to enjoy the taste we are aiming for.
"Yu Mura" was born in this way. The unconventional taste of sake comes from customer first.
summary
There are some sweet-tasting sakes, but we would like you to enjoy sake like "Murayu", which is sure to be of good quality.
If you have a sweet sake like Murayu that you can enjoy alone, you can enjoy it as an apéritif or even people who don't usually drink sake.
If you haven't tried "Murayu" yet, please try it!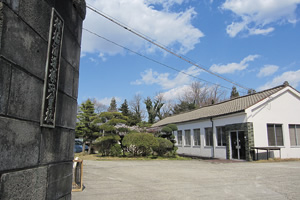 | | |
| --- | --- |
| Representative brand | murayu |
| Mail | |
| About | |
| Address | 1-1-1 Funado, Akiba-ku, Niigata-shi, Niigata |
| HP | |
| Tel | 0250-38-2028 |
Brand: murayu
BrandItems: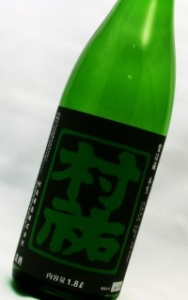 ---