What kind of sake brand is Toyo Bijin (Oriental Beauty) ? 東洋美人
Literally "good sake"! Approaching the charm of Yamaguchi's sake ""
Today, we would like to introduce Yamaguchi Prefecture's sake "Toyo Bijin"!
Yamaguchi is the land where "獺祭Daisai" was born. Many people have a strong impression about this sake brand, but there are also many other great brands.
One of them is "東洋美人 Toyo Bijin". It is a sake that has won awards in various competitions and is also known to have been drunk by Russian President Vladimir Putin.
In addition to this spectacular aspect,  it has been struck by a disaster in the past, and is it out of business? End of production? A turbulent sake that has been driven into such a situation.
Today, we will approach the charm of such "Toyo Bijin"!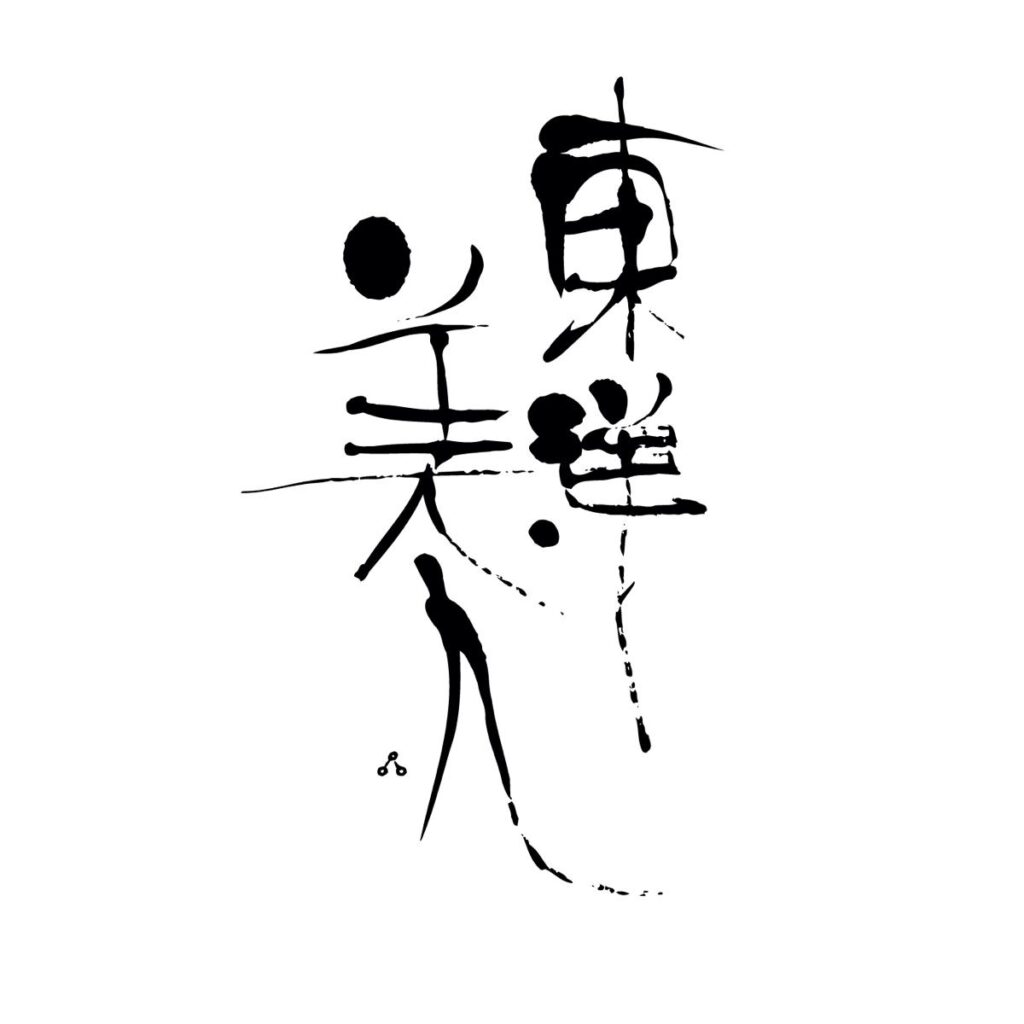 Contents
What is "Toyo Bijin"?
What is "Sumikawa Sake Brewery"?
Commitment to the deliciousness of "Toyo Bijin"
What is "Toyo Bijin"?
Sake was named after the wife of the deceased first kuramoto of the brewery "Sumikawa Sake Brewery" that brews "Toyo Bijin".
In Yamaguchi, it is a popular brand along with "Daisai", and the name suggests, its graceful and elegant taste has been welcomed by women.
Its ability is origami, and it was once selected as sake to be served as a meeting between Prime Minister Abe and President Putin, which also served as a dinner party.
Moreover, at that time, President Putin seemed to like "Toyo Bijin", and there is an episode where he asked "what kind of sake?" the brand of the sake that was served.
In addition, he was selected for his career in JAL International Business Class and for sake officially recognized at the 2010 FIFA World Cup South Africa.
Next, we would like to introduce the "Sumikawa Sake Brewery" that brews such "Toyo Bijin"!
What is "Sumikawa Sake Brewery"?
Founded in 1921 (Taisho 10), "Sumikawa Sake Brewery" is set up in Hagi City, Yamaguchi Prefecture.
The brand is narrowed down to one type of "Toyo Bijin", and most of the sake brewed is a brewery with a specific name, which is particularly about brewing.
Currently, it is "Yoshifumi Sumikawa" who is touted as a "genius brewer" and known for brewing Toyo Bijin as 杜氏Touji.
He studied sake brewing at the Department of Brewing, Tokyo Agriculture University, and while he was still in school, he learned the basics of sake at Takagi Sake Brewery, which brews the "14th generation" known as high-class sake.
This experience may have led to the commitment to sake brewing that was introduced earlier.
As it is said, "Toyo Bijin always wants to be" water that has passed through rice, the sake he makes is aimed at a transparent sake quality, and it is exactly rice. The definite taste of rice as if it had passed through is a word of gem.
Although he is an Toyo Bijin, he has been struck by disasters in the past and has suffered fatal damage.
It was a torrential rain that hit the eastern part of Hagi City at the end of July 2013.
As a result, the Tamagawa River that flows in front of the sake brewery overflows, muddy water flows into the sake brewery, the machine becomes unusable, and more than 10,000 bottles of sake that have been stored in bottles are washed away.
The closure of the business has fallen into a catastrophic state that must be taken into consideration, but kuramoto officials, liquor stores, disaster volunteers and fans nationwide who heard about the disaster rushed to support the brewery.
As a result, we resumed preparation at the end of 2013, two months later than usual.
The first sake brewed after a disaster is the "Toyo Bijin Origin" series.
Starting with this series, there are many series of Oriental beauty.
Commitment to the deliciousness of "Toyo Bijin"
Sake that represents Japan.
"Toyo Bijin" would not be exaggerated to call it that way.
Before introducing the many sakes of Toyo, let's take a look at the points of deliciousness of "Toyo Bijin".
● Stick to the taste of the royal road
Mr. Sumikawa studied sake at Takagi Sake Brewery, which brews the "十四代Juyondai" when he was a student.
At that time, Mr. Takagi said, "We will go on the royal road."
The beautiful taste with the definite umami of rice and the refreshing acidity is the royal road sake itself is not that strange.
In order to embody this straightforward taste, the brewery is still making polite sake without compromising at all.
● Use "山田錦Yamada Nishiki"
"Toyo Bijin" uses Yamada Nishiki from Tojo, Kato City and Hyogo Prefecture for sake rice.
Kato City, Hyogo Prefecture which is the birthplace of Yamada Nishiki.
Since rice cultivation depends on the climate and weather, not only the farmer's experience and skills, but also the location conditions are important items to consider.
The Tojo area is blessed with this kind of location and is cultivated based on the experience of skilled farmers, so it is said to be high quality sake rice.
The natural sweetness and rich aroma that cannot be achieved with other rice is created by selecting the highest peak of Yamada Nishiki.
| | |
| --- | --- |
| Representative brand | toyobijin |
| Mail | |
| About | |
| Address | 611, Oaza-Shonokawa, Hagi, Yamaguchi |
| HP | |
| Tel | 0838-74-0001 |
Brand: toyobijin
BrandItems: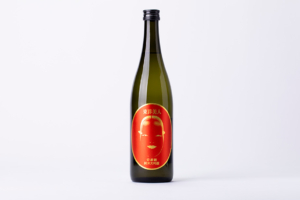 ---